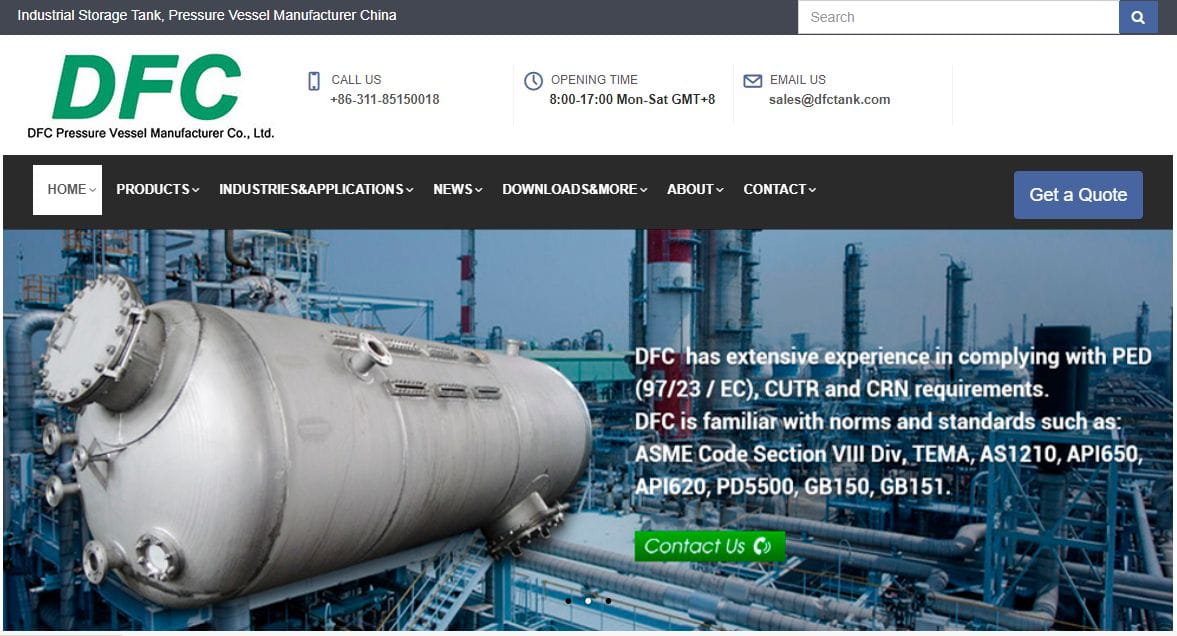 压力容器、工业储罐网站谷歌优化成功案例(石家庄)
案例网址:
https://www.dfctank.com/
Scheme level: full-time care, two stars.
Cooperation time: 2017.
Cooperation effect: upgrade from one-star scheme to two-star scheme. In 2017, it successfully replaced Shijiazhuang Rui X Company, assisted customers to improve their rankings through Google search, and obtained a large number of inquiries from foreign customers of pressure vessels and industrial storage tanks. "The effect is much better than our company in Shijiazhuang", manager of foreign trade department, "in my eyes, you are the best Google optimization company in China"!
google-seo-case-pressure-vessel-tank